Updated 06/01/04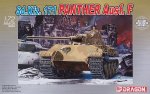 In-Box Review

Small Scale Armor Modelers Special Interest Group
Our Motto: "Its not the size that matters but how you build it!"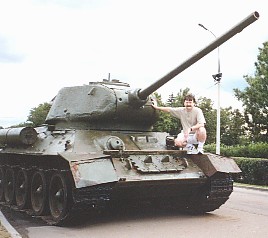 SSAMSIG author - Victory Park (Moscow, Russia)
Mission Statement: To support the scale modeler whose subject focus is military vehicle replicas in 1/48th scale or smaller, regardless of modeling skill or technical expertise. SSAMSIG hopes to evolve into a major source of shared information to assist those in their pursuit of improved building skills and subject knowledge but foremost . . . the enjoyment of building a model! Improving a model, it always comes down to details . . . details . . . details!

Always look to see what's new!

Enjoy your visit and please send me your comments (email).

Web site and sounds © 2000 - 2002 by Kent Kirkpatrick, IPMS #29477, and SSAMSIG.

Serving
armor modeling web surfers since November 2000!